Add your review
2021 Jane Baird Lecture Series: Kathy Izard [Dec 8)
2021 Jane Baird Lecture Series: Kathy Izard [Dec 8)
SAVE THE DATE and join us for the 2021 Jane Baird Lecture series featuring Kathy Izard on Wednesday December 8 at 7 PM located at The Cathedral of St. Philip. Read more
Description
You're invited to join us for the 2021 Jane Baird Lecture series featuring Kathy Izard on Wednesday December 8 at 7 PM. The event is located at The Cathedral of St. Philip in Child's Hall. The event is free and open to the public but registration is requested and greatly appreciated. You can register using the link below:
About Kathy Izard
Kathy Izard is an award-winning author and speaker who helped bring transformation to Charlotte in homelessness, housing and mental health. Kathy's first two books, The Hundred Story Home and A Good Night for Mr. Coleman were written to inspire people of all ages to dream big and do good.
Her newest release, The Last Ordinary Hour, is a memoir to help people who have been shattered by an untimely death or an unexpected diagnosis live in faith not fear. Kathy's work has been featured on the Today Show and NPR inspiring people to be changemakers in their communities.
You can learn more about or purchase Kathy Izard's books from Cathedral Bookstore by clicking any book below: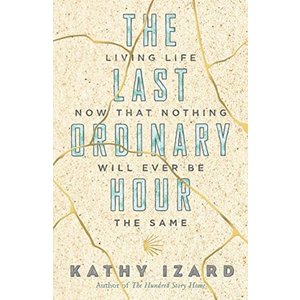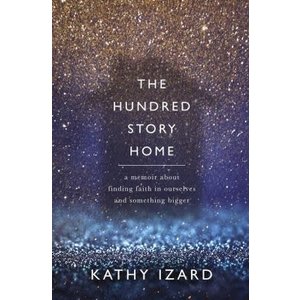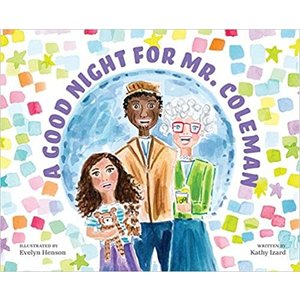 ---
The annual Jane Baird Lecture, named in honor of former Cathedral Book Store Manager Jane Baird, is hosted each year with a goal of creating engaging discussions on topics surrounding faith and community.
0
stars based on
0
reviews