Products tagged with boxed set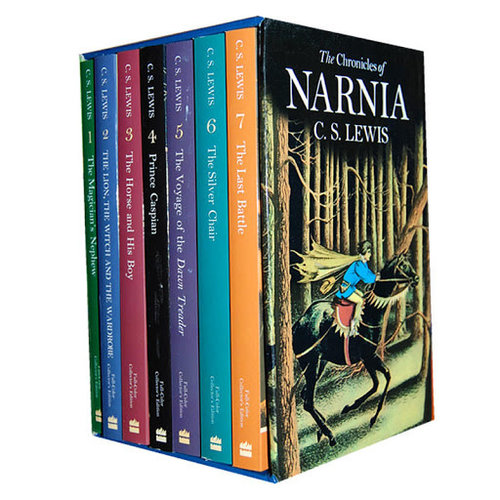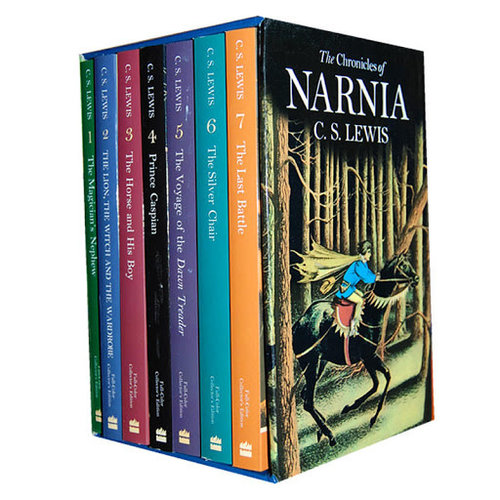 To commemorate the 50th anniversary of"The Lion, the Witch and the Wardrobe", all seven titles of "The Chronicles of Narnia" are packaged in deluxe paperback editions. Each book features the original, color illustrations by award-winning illustrator Pauli
Read more
LEWIS, C. S.
CHRONICLES OF NARNIA SET by C.S. LEWIS
To commemorate the 50th anniversary of"The Lion, the Witch and the Wardrobe", all seven titles of "The Chronicles of Narnia" are packaged in deluxe paperback editions. Each book features the original, color illustrations by award-winning illustrator Pauli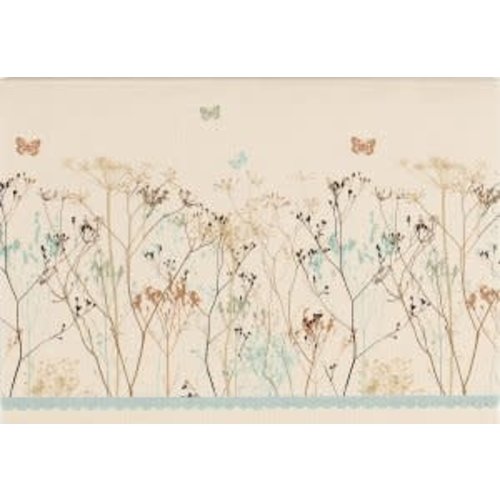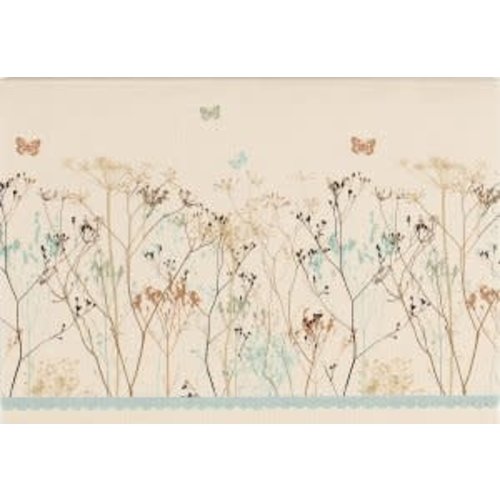 Boxed set of 14 (5" x 3.5") cards and 15 matching envelopes. Blank inside.
Read more