Products tagged with Cathedral of St. Philip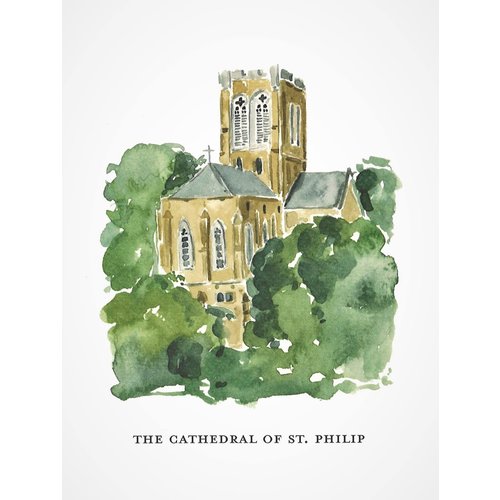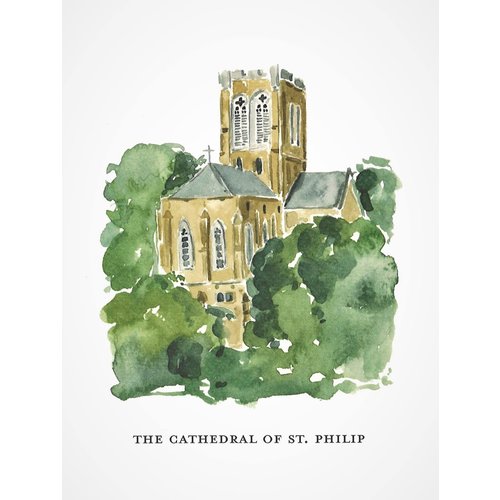 Folded cards with a reproduction of a watercolor depicting The Cathedral of St. Philip in Atlanta, Georgia by artist Camilla Moss. Box of 8 cards. Heavy cardstock. 4 1/2" x 5 1/2" with envelopes.
Read more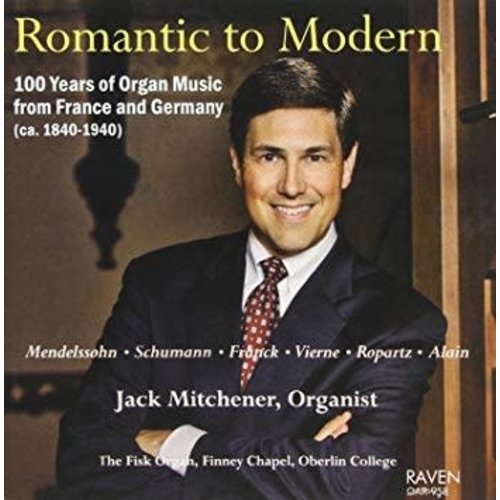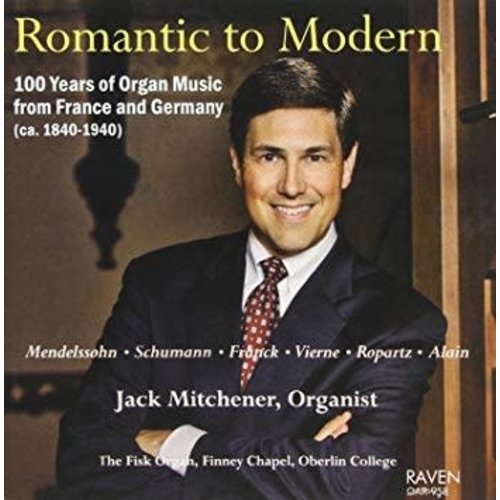 MITCHENER, JACK
Article code
034069695822
Jack Mitchener surveys the evolution of Romanticism in organ music, ca. 1840-1940, starting with Mendelssohn's first organ sonata and ending with the modernism expressed by Jehan Alain's Litanies.
Read more