Products tagged with Church year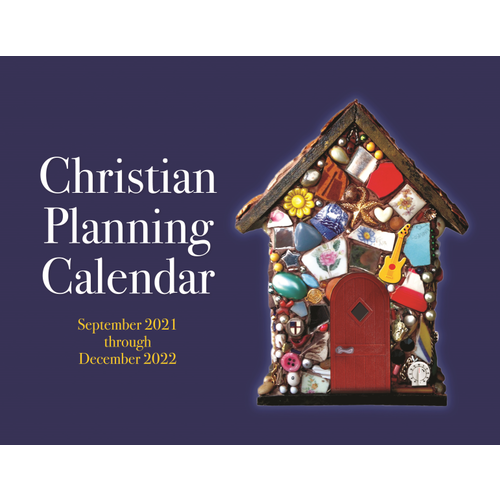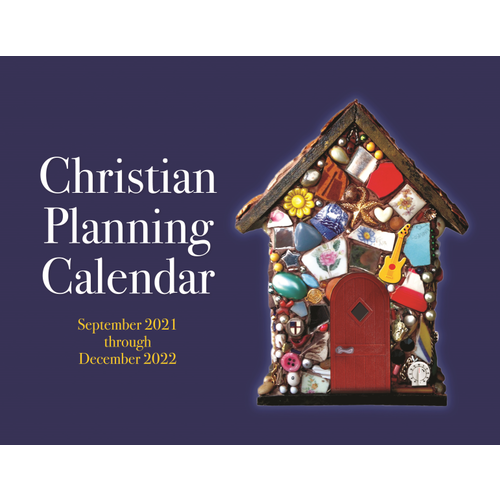 A unique two-year planning tool citing religious observances and seasons for Anglican, Roman Catholic, Orthodox, Islamic, and Jewish faiths, as well as secular holidays. Ample space for writing daily notes.
Read more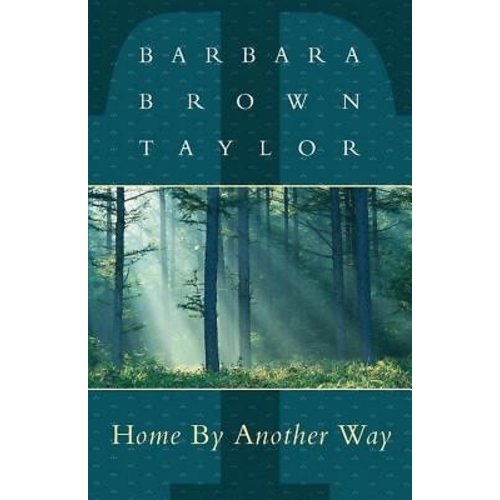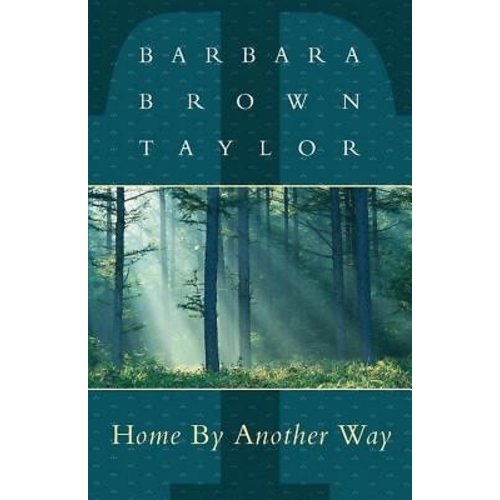 In this selection of sermons, Barbara Brown Taylor walks us through the church year, from the expectancy of Advent to the fires of Pentecost and beyond.
Read more