Products tagged with episcopal booktore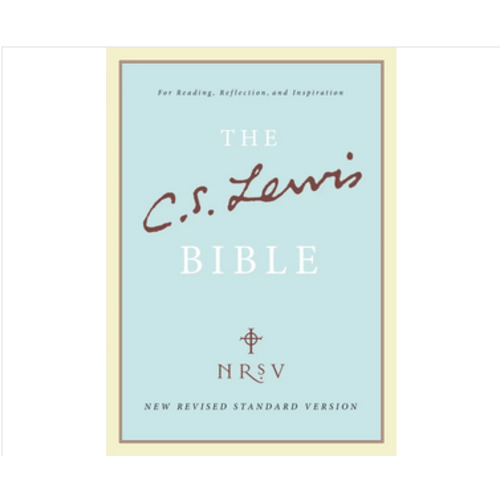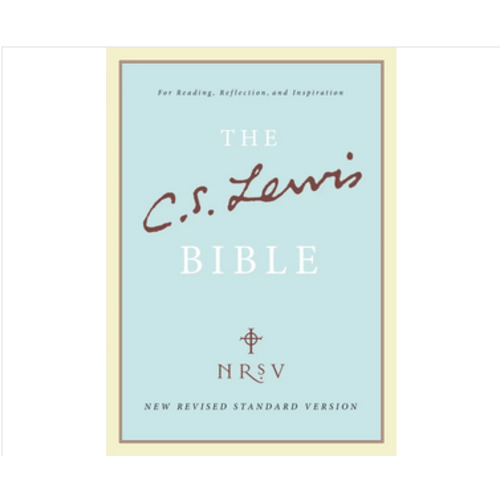 Invite C. S. Lewis into your reading of Scripture.
C.S. Lewis was one of the intellectual giants of the twentieth century and arguably the most thought provoking and influential Christian writer of his day.
Read more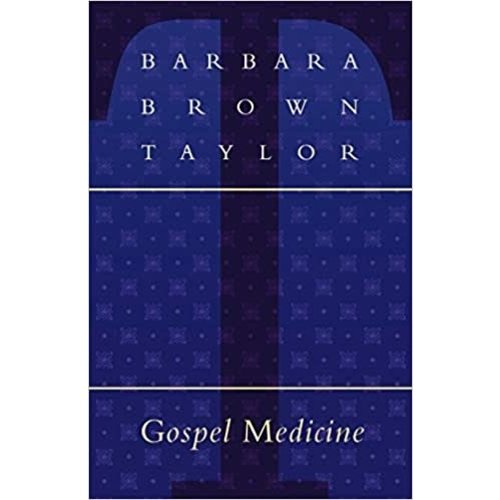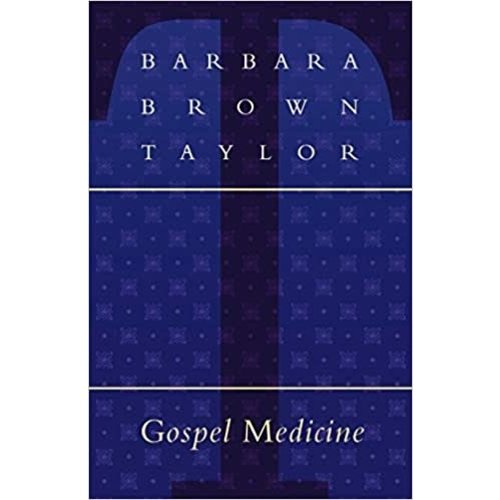 Gospel medicine is Barbara Taylor's metaphor for the healing power of God seen in the active and ongoing restoration of this broken world.
Read more