Products tagged with hymns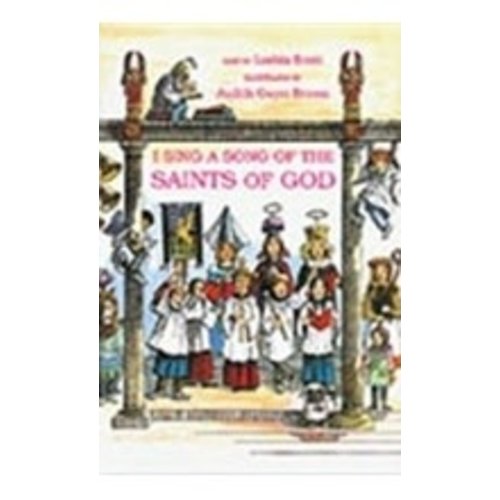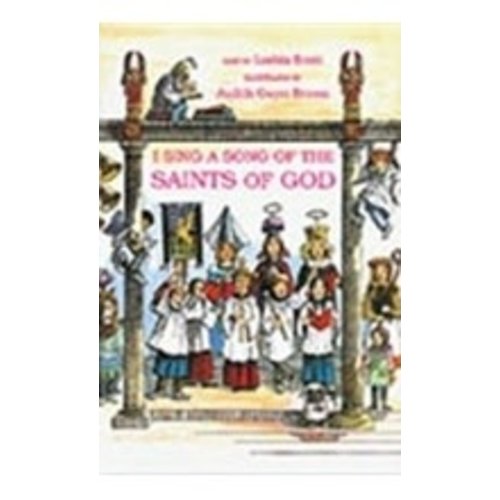 A page of music is included for this hymn praising the saints who have gone before us and those we meet in our daily lives. Also includes brief biographies of six saints.
Read more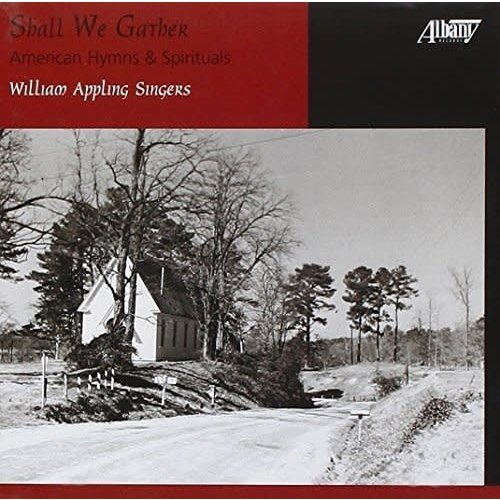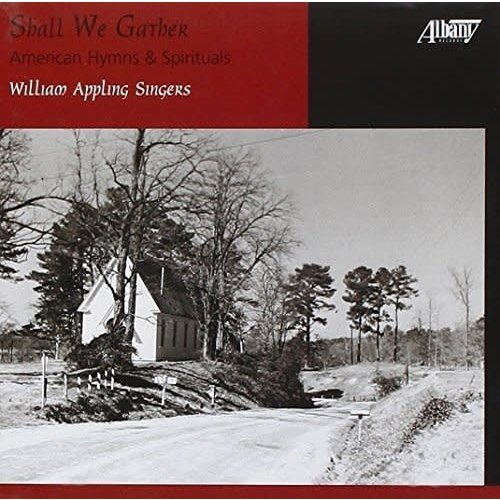 Most of the hymns on this recording were written in the 19th century or before, when Americans in general thought more about God than they do today.
Read more