Products tagged with large print devotionals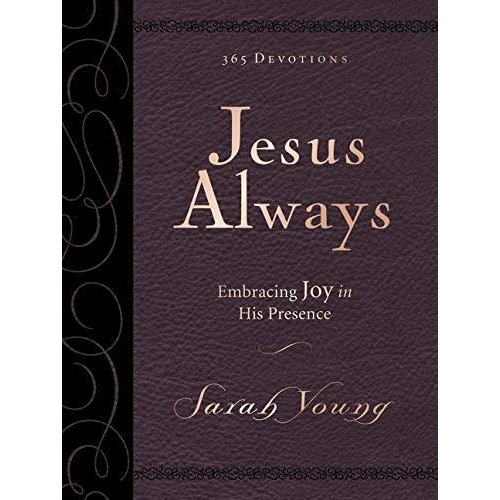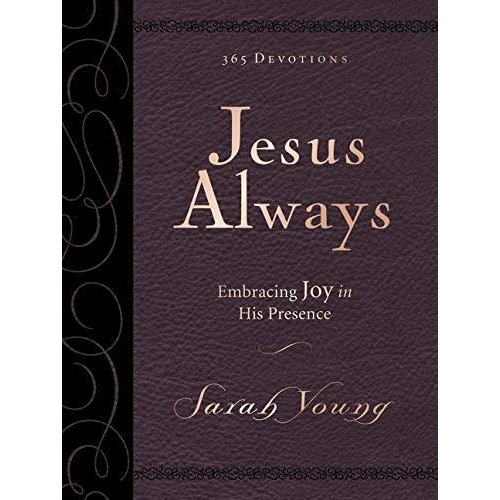 Life today is full of difficulties--loss, sadness, fear. In the midst of these challenges, joy often feels impossible or out of reach. But Jesus has more for His followers than a life of striving, pain, and discontent.
Read more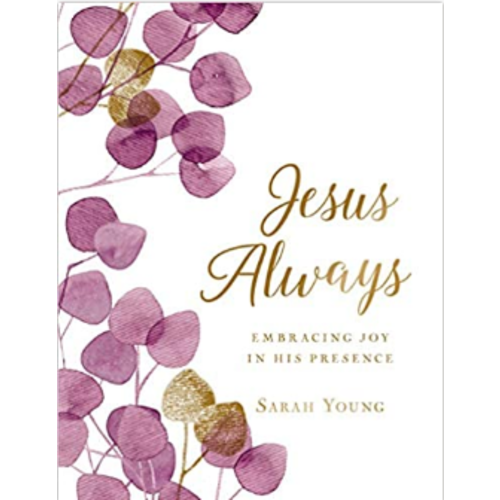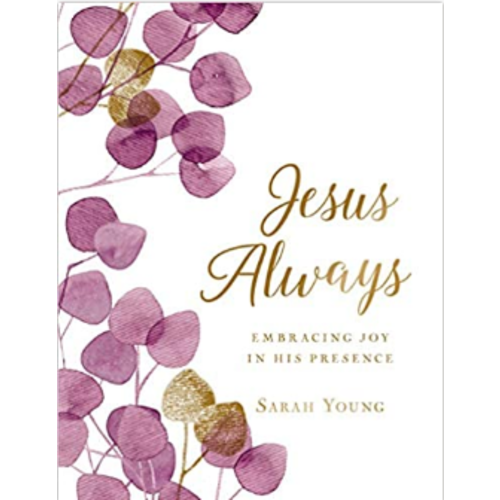 With Scripture and personal reflections, bestselling author Young brings Jesus' message of joy, for today and every day, in this deluxe new leathersoft edition.
Read more