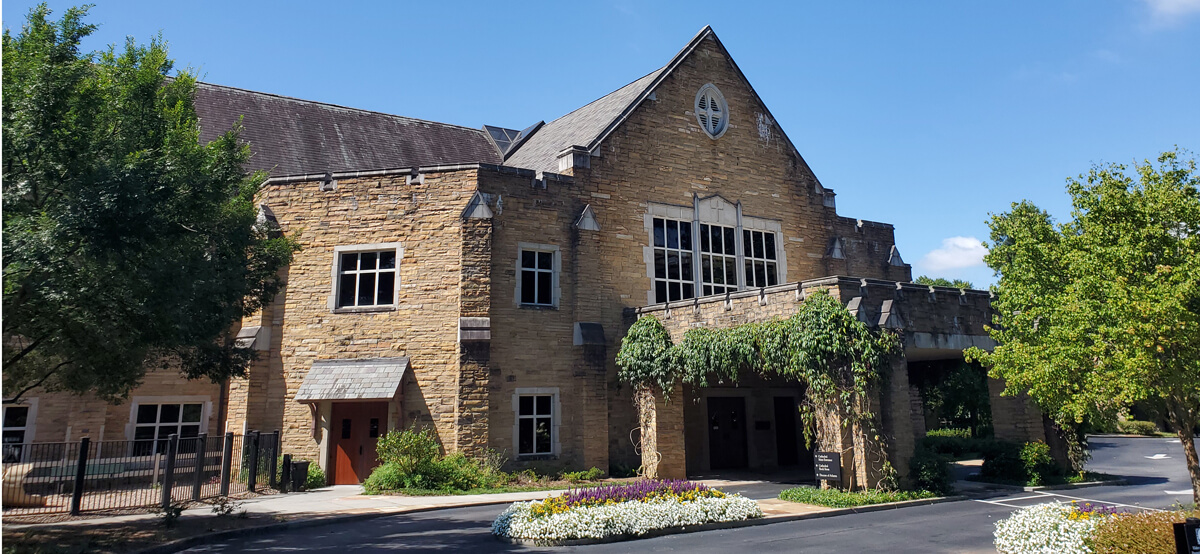 The Cathedral Book Store is a non-profit 501(c)(3) operating its brick and mortar store out of the Cathedral of St. Philip in Atlanta, GA. We specialize in books and gifts supporting faith exploration and spiritual growth and development. We also offer home goods and other items that help to celebrate community, family and friendship. We are run by a volunteer board of directors, a tiny paid staff, and many fabulous volunteers who work our sales floor, manage the register and help in all sorts of ways.
Founded in 1949 by the Episcopal Church Women, we have grown from being a small book store to a vibrant ministry that serves as a resource to explore faith and values. We strive to be a catalyst for creating an engaged and thoughtful community through educational programs, speakers, discussion groups, and fellowship and outreach programs.
Want to help us help others?
We are grateful for the generosity of those kind souls whose gifts help us continue, sustain and grow Cathedral Bookstore and our associated programs.  Any gift is very much appreciated and tax-deductible (you'll be emailed a receipt). Your gift help to validate and endorse our work plus strengthen the lives of many. Just click the button below to go to a secure website where you can make your donation.