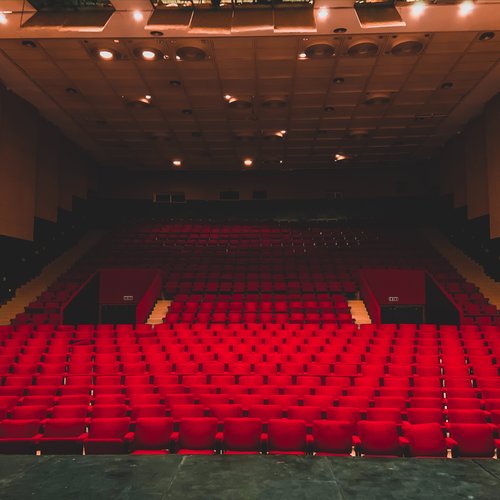 Events

An Evening Celebrating the Arts and the Spirit
with local artists featured in the Cathedral Bookstore
When:  October 4, 2023 from 6:00pm until 8:00pm
Where:  The Cathedral Bookstore inside the Cathedral of St. Philip, Atlanta, GA

Join us as several artists whose work is featured at the Cathedral Bookstore join us for a night celebrating the arts and the spirit. Artists Leah Wilkerson, Leigh Kershner, Norma Pitzer and others will be on hand to share their work with us and to talk about the spirit from which their work comes. Artists will be available to talk with guests about their work. Artwork will also be available for purchase.
This program is free and open to the public