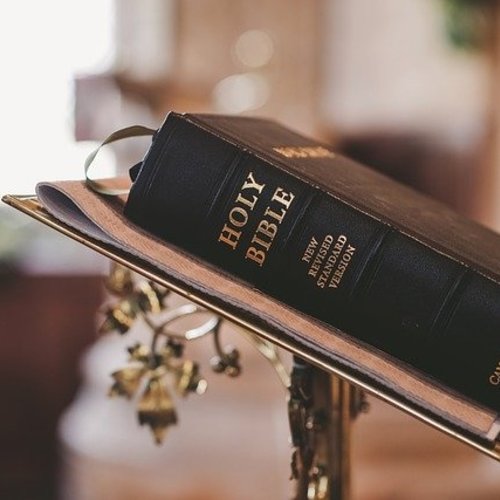 Bibles & Prayer Books
People of faith today are fortunate to live in a time where so many different translations of the Bible exist. Nowadays, you'll find common Bible translations, like the King James Version, on the shelves next to the New International Version and the New Revised Standard version.
Whether you need a Bible for study, journaling, outreach, a gift, or more, we have a large selection for you to choose from. Many of our Bibles, hymnals, and the Book of Common Prayer can be custom imprinted - either for yourself or as a gift! The Cathedral Bookstore is one of the few bookstores that offer custom imprinting and custom personalization options as an in-house service.