Beth-Sarah Wright, PhD
Atlanta-based author and speaker Dr. Beth-Sarah Wright is a former college professor at NYU and Spelman College. She currently serves as the Director of Enrollment Management at Holy Innocents' Episcopal School in Atlanta and an Adjunct Assistant Professor in the Department of Psychiatry at Emory School of Medicine. She holds a PhD in Performance Studies from New York University, an MPhil in Anthropology from Cambridge University and a BA (magna cum laude) from Princeton University in Sociology and Afro-American studies. Dr. Wright is originally from Jamaica and has lived and studied worldwide, from Edinburgh, Scotland to San Juan, Puerto Rico.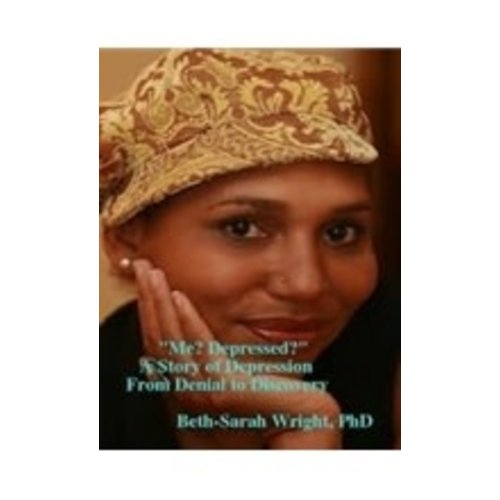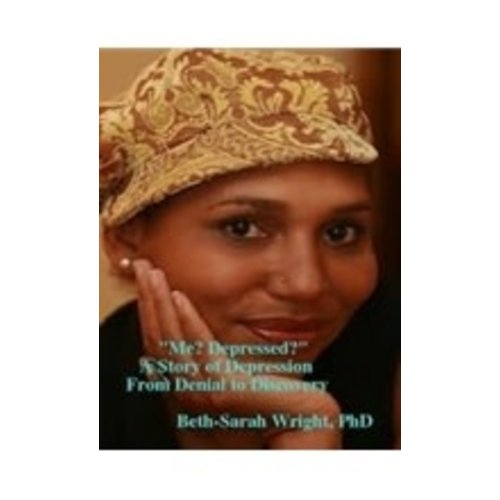 Article code
9781304438041
A truly uplifting, inspirational story of hope and healing through depression.
Read more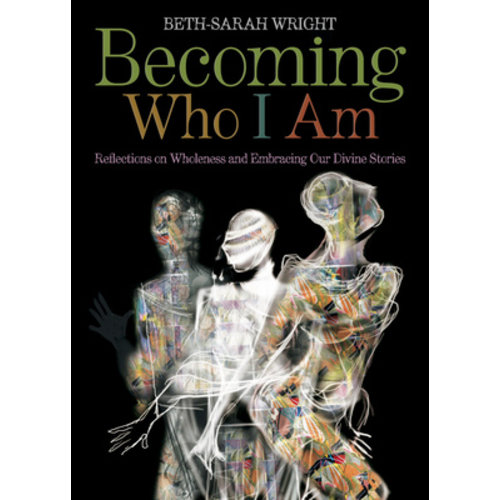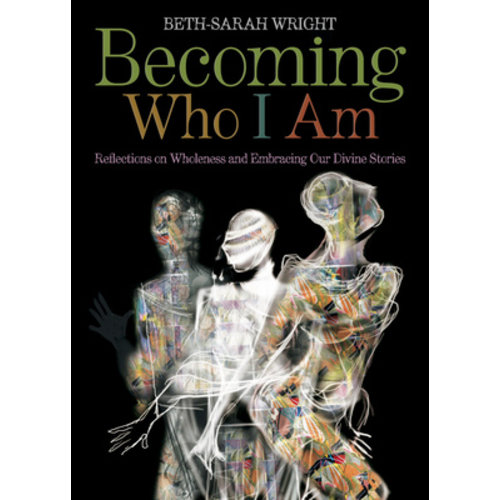 Using story-telling to enhance the richness of your relationship with God.
Read more