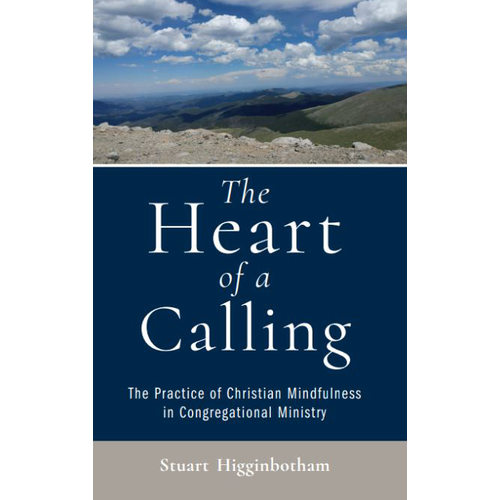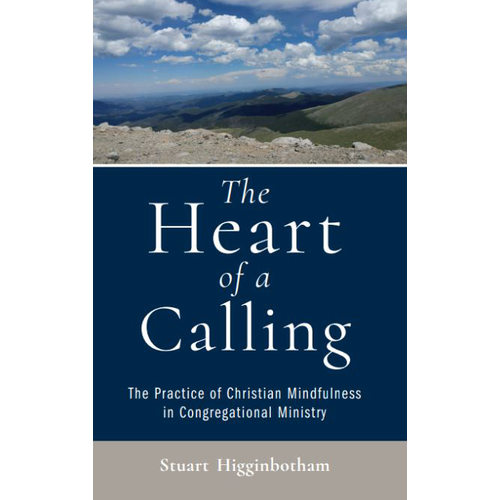 The challenges faced by the church today call us to be more aware of the real presence of God in our lives--and to risk trusting the Spirit who leads us into God's dream.
Read more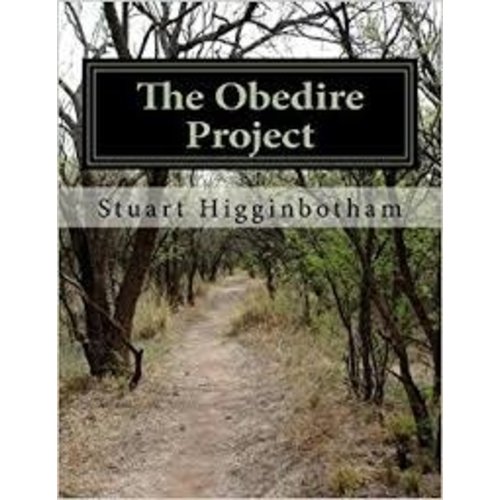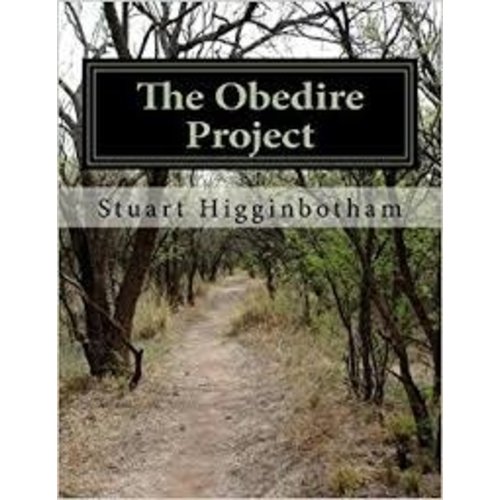 HIGGINBOTHAM, STUART
Article code
9781475189766
Drawing on the richness of the Christian contemplative tradition, The Obedire Project offers a framework for Christian education that is both informational and formational. Written by The Rev. Stuart Higginbotham.
Read more